Welcome to the official website of Taicang Xuyang!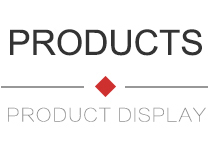 Taicang Xuyang Auto Parts Co., Ltd. was established in 2004. The company is located in the beautiful Taicang Port Industrial Zone of Taicang City, at the mouth of the Yangtze River, in the Yangtze River Delta economic circle of Suzhou, Changshu and Kunshan, close to Shanghai.
The company mainly focuses on various punching, stretching, welding and other production technologies, and has strong R&D technology and production capacity. At present, the company has major production equipment such as all kinds of punching machines, stretching machines and Robot welding machines (OTC), and is equipped with processing equipment such as turning, milling, grinding machines and other jigs.